Up the Ben
8th January 2011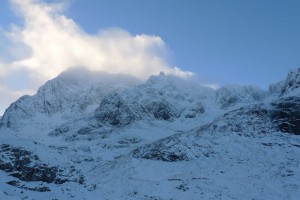 North East buttress round to Coire na Ciste.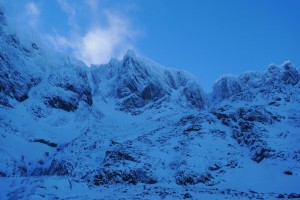 Coire na Ciste looking quite rimed up.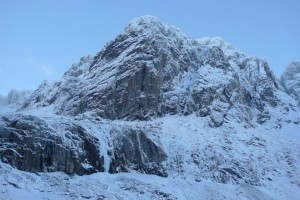 Carn Dearg buttress. Although the CIC hut cascade is complete, it is reported to be hollow and wet at the base.
It was cloudy on Aoanch Mor today, so no good pictures I am afraid. It was also cold, with summit temperatures of -7 degrees C and a bitter wind. Here are some photos from Ben Nevis yesterday (7th Jan).
Comments on this post
Got something to say? Leave a comment